The student's attention is especially directed to the following regulations:
Students are required to attend all classes as a part of the normal learning process.
To provide for illness and inevitable, legitimate business engagements that conflict with class attendance, no more than two absences are allowed in each ten session course. It should be clearly understood that this allowance is designed for emergency situations. Upon the incident of the third absence an automatic incomplete will be assigned and no grade will be given.
Students having schedule conflicts, causing the student to leave class early, will be responsible for clearing this with the appropriate instructor and for making up class work missed. Individual problems should be brought to the attention of the instructor and 

Brittany Siriann

 at brittany.siriann@nacmconnect.org.
With the approval of the instructor, students may be allowed to make up incomplete work caused by absences.
Classes are held from 5:30 PM until 8:30 PM CST. Instructors may reschedule classes due to schedule conflicts. Semesters are ten (10) weeks in length, classes meeting once a week for three (3) hours.
NACM Connect IOC reserves the right to cancel any class with low enrollment.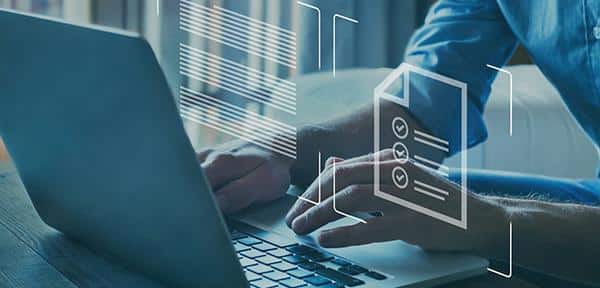 NACM National Institute of Credit
NACM Connect IOC does not and shall not discriminate on the basis of race, color, religion (creed), gender, gender expression, age, national origin (ancestry), disability, marital status, sexual orientation, or military status, in any of its activities or operations.
The NACM Connect Institute of Credit will allow transfer of credit for subjects taken at other institutions after evaluation and approval from the National Institute of Credit's Registrar Office. Credits are transferable only at the discretion of the receiving institution.
Professional Designation Program
Fill out and submit to the NACM National Education Department a registration form to open your academic file. The form is available: https://nacm.org/pdfs/cert/RegForm.pdf
If you have attended any other colleges or universities, please contact each one and request an official original transcript be sent directly to the Office of the Registrar at NACM National's offices, 8840 Columbia 100 Parkway, Columbia, MD 21045-2158.
The testing schedule is available on NACM National's website at https://nacm.org/event­calendar/certification-exams.html
All paperwork must be submitted to National on or before the paperwork deadline date for each exam date. Paperwork includes registration, transcripts, resume, and specific exam application. The registrar may request additional information.