Domestic Credit Report Solutions
Domestic Credit Report Solutions
Helping Make Sound Credit Decisions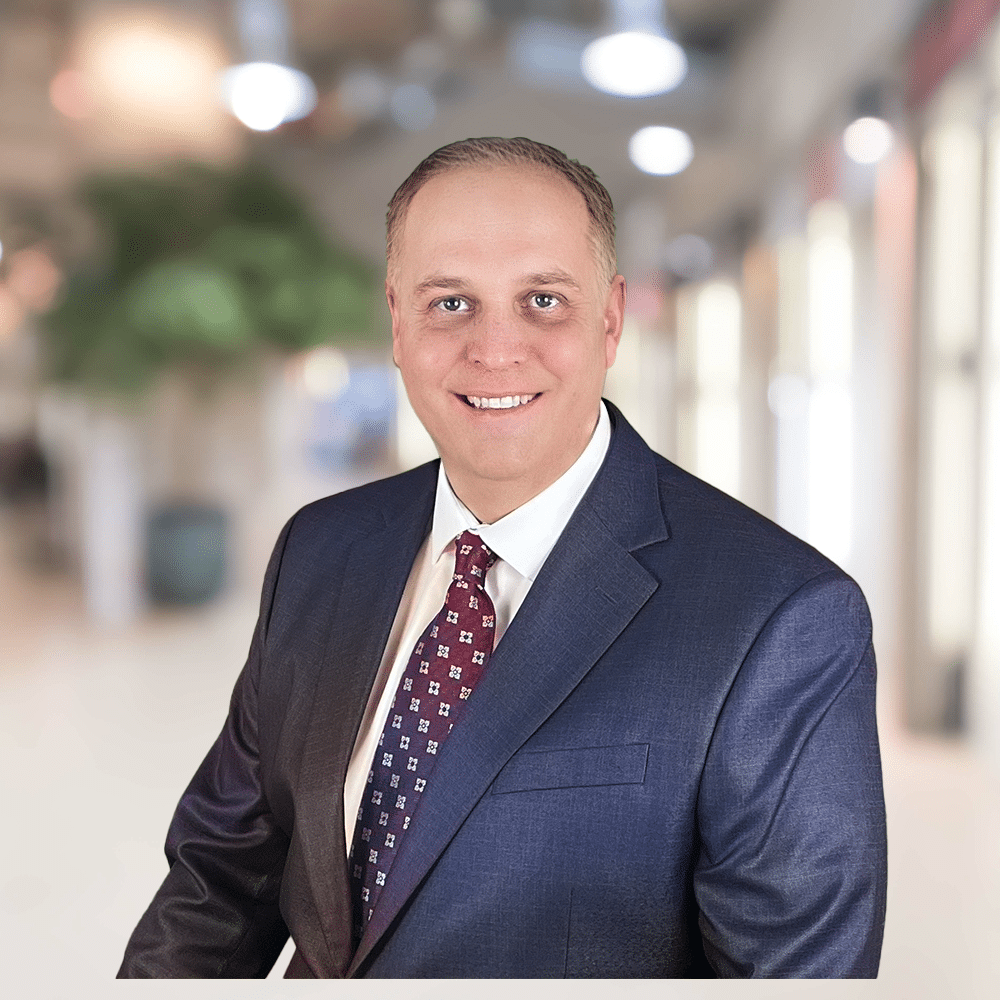 Rich Steinkoenig
Connecticut, Kansas, Michigan, Missouri, New Hampshire, Rhode Island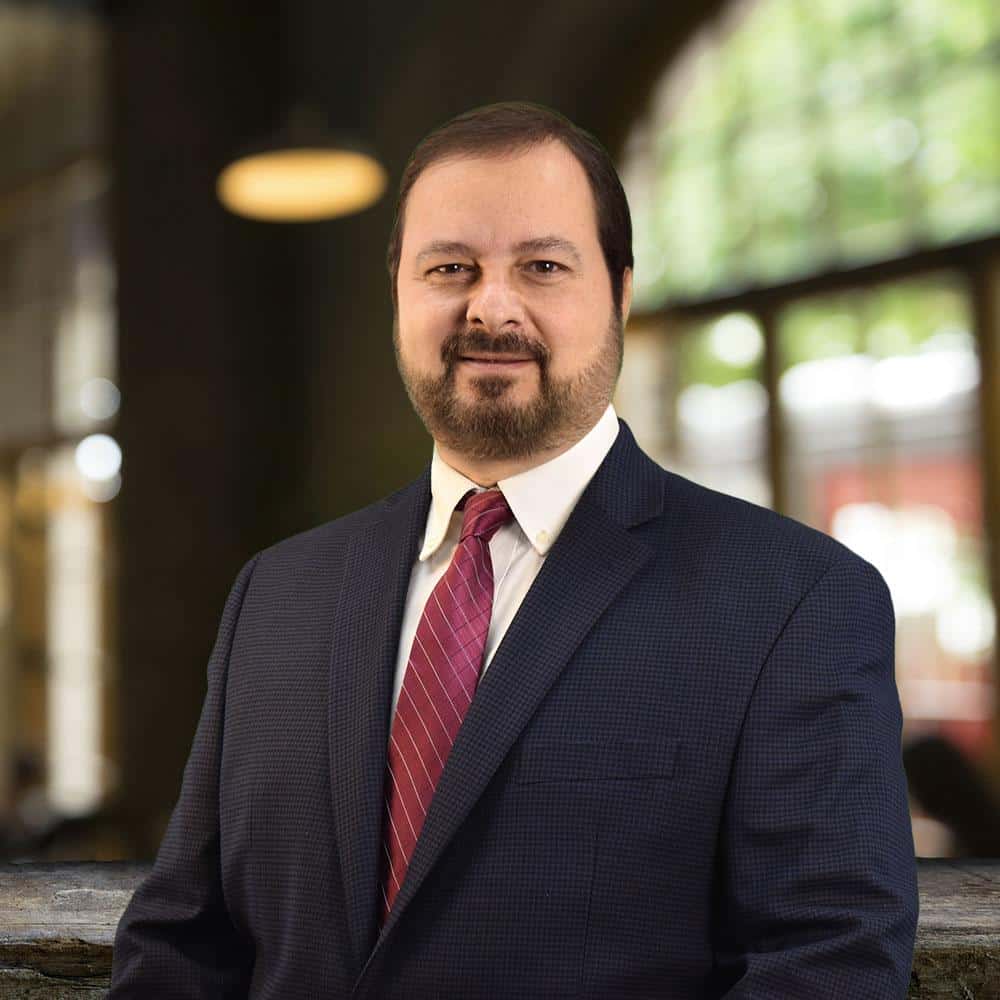 Neil Cline
Northern & Western Illinois, Wisconsin, Nebraska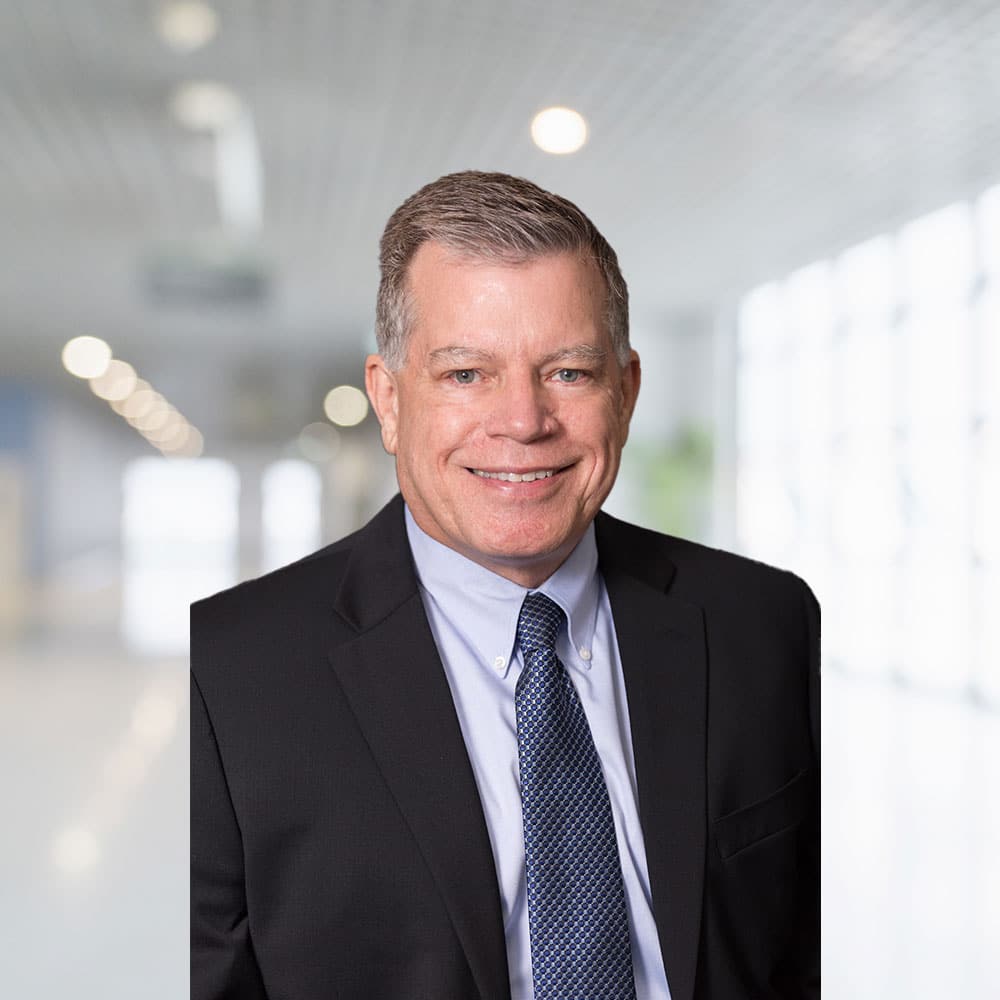 Jim Kelly
Indiana, Maine, South West Ohio (Cincinnati/Dayton areas), Vermont, Western Pennsylvania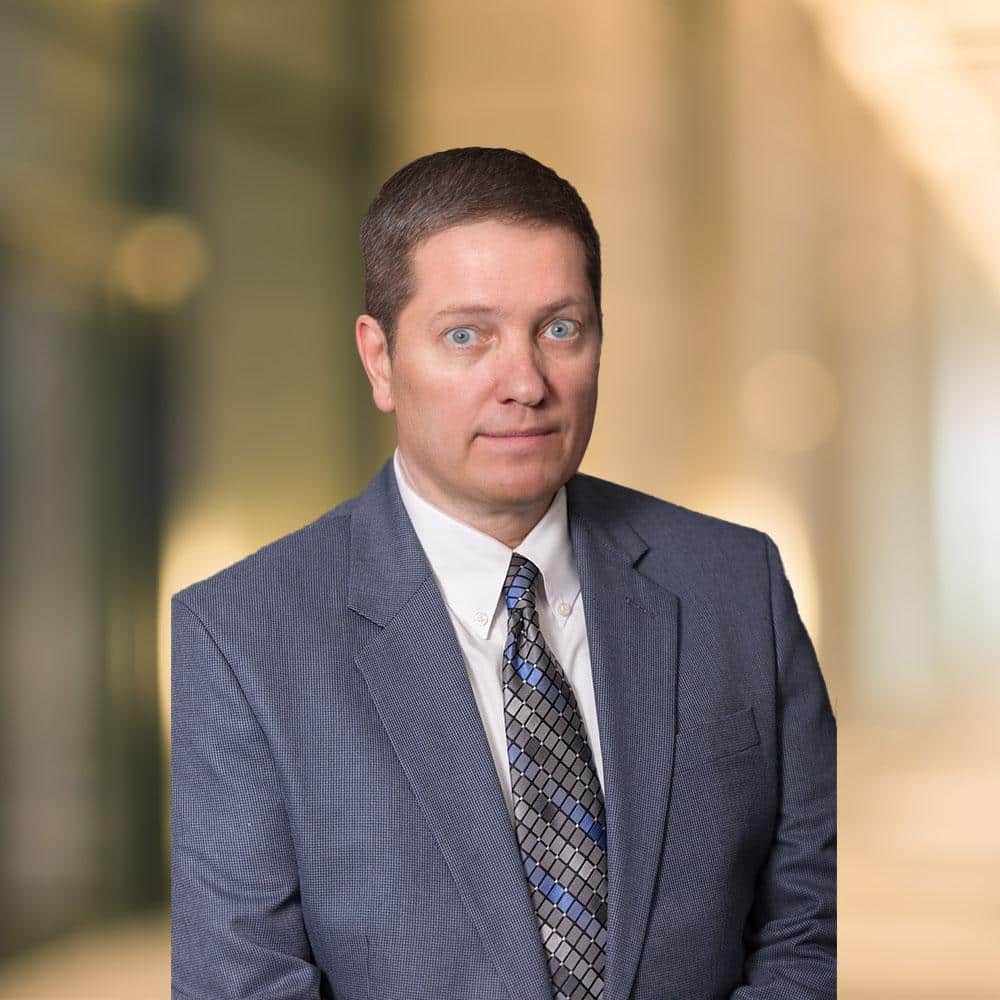 Darren Greene
Massachusetts, New York, Ohio: Eastern, Northern and Central areas,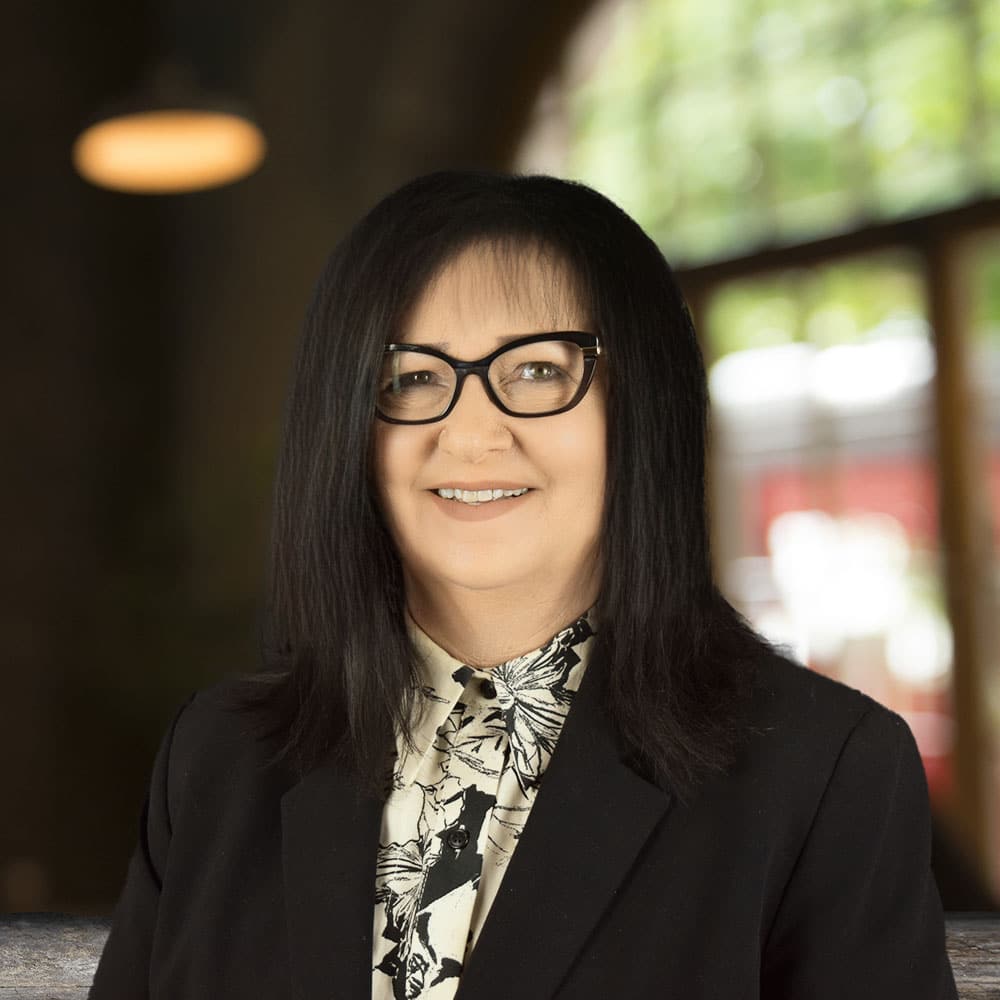 Gloria Scott
Chicago Area
We Will Help You Every Step Of The Way
I must tell you that my CEO needed a report yesterday and I pulled a D & B and an Experian and then an NACM report and the NACM one was by far the best and most accurate ( I know this b/c it was on one of Mestek's companies).
"Rich is wonderful. He is friendly kind and very helpful. Always gets back to me in record breaking time. If I cannot find a credit update I am looking for he does the research and gives me an answer, He is dedicated to NACM and always offers suggestions and explanations. He is the BEST!!!!!!!!!!!!!!!!"
"Experian's credit reports provide concise, relevant, easy to read the information
that helps us to make credit decisions in a timely manner."
"Equifax Canadian Reports are much easier to get now that I have the NACM Connect Credit Reporting Services.
The return rate on my inquiries is about 99%. The success rate in accessing reports is extremely high when ordering Equifax Canadian Reports."
"We are very happy we began using NACM Connect as our source for ordering our credit reports. We order both our D&B reports and our International Credit Reports through NACM Connect. I couldn't believe how much we have saved when we made this switch and in addition to lower cost, their service is so much more flexible than the traditional credit report contracts. We also use NACM Connect to order our International credit reports. This service is flexible where I deposit a sum of money and then I just go to the website and order whatever I need."