2023-2024 Board of Directors
The NACM Connect Board of Directors is the governing body of the Association. Each member serves a three-year term. The Board of Directors meets quarterly and each member is assigned to serve on additional committees.  Nominations to serve are accepted annually from January 1 – January 31, and are evaluated by the Nominating Committee, which recommends a slate of candidates.  Anyone wishing to serve on the Board, must hold an NACM Connect membership, and make sure they have the time and financial commitment to be involved. For more information about serving on the Board – click here.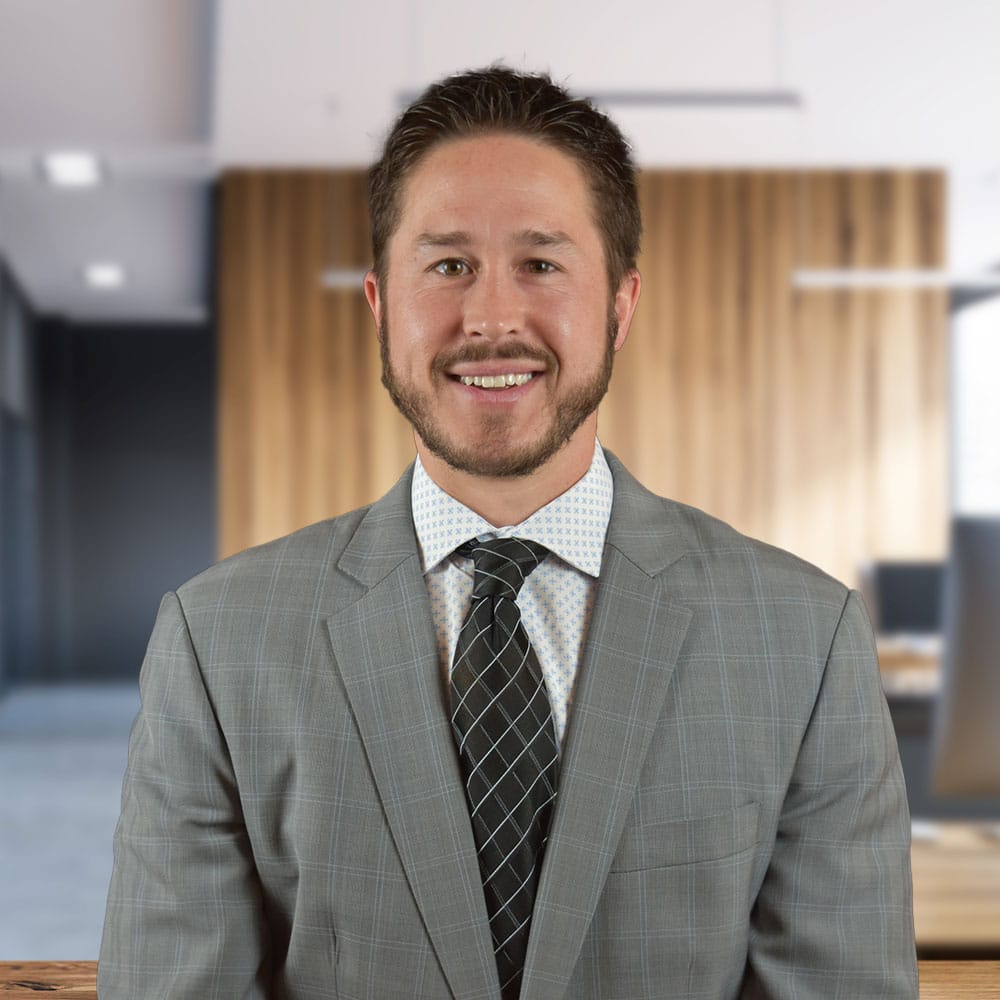 Chairperson
Brendon Misik, CCE, CICP
Nutrien
Vice Chairperson
Brent Heizelman
Mid Kansas Cooperative Association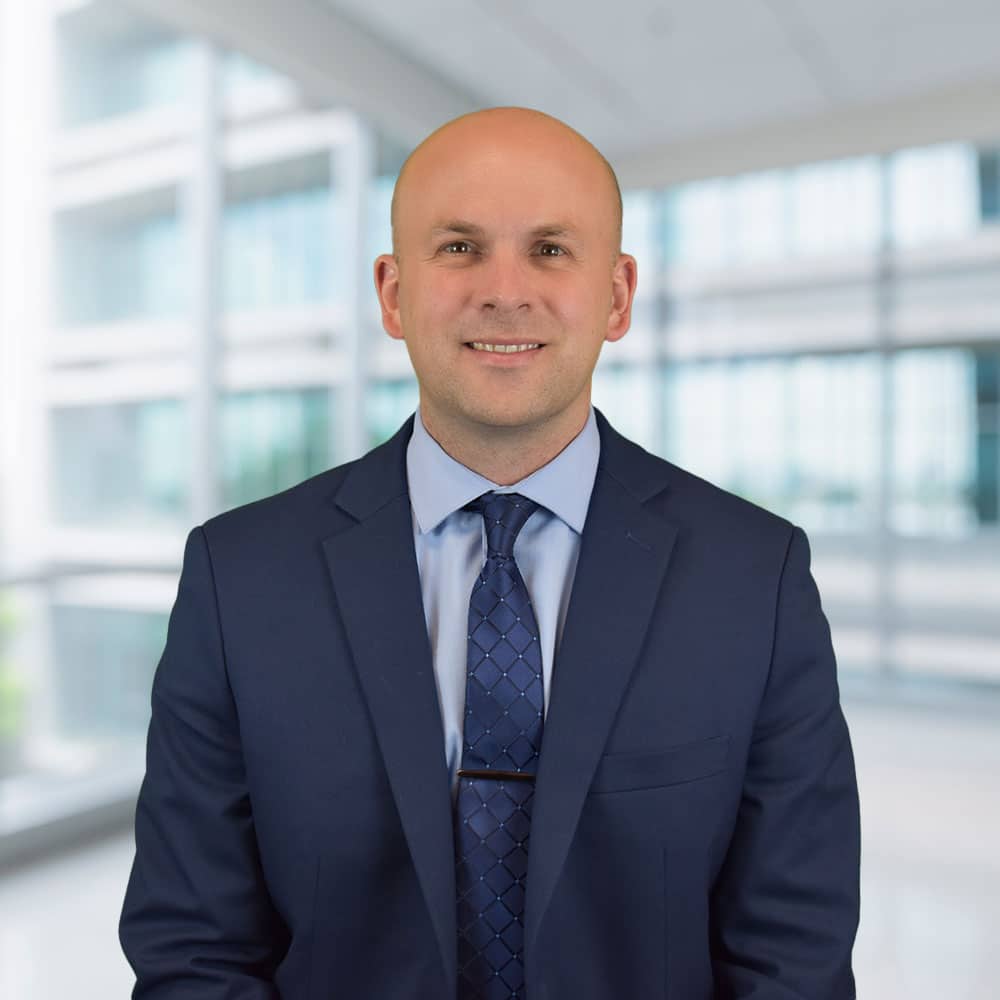 TREASURER
Jeff Weber
Uline
Directors—Terms Ending 2024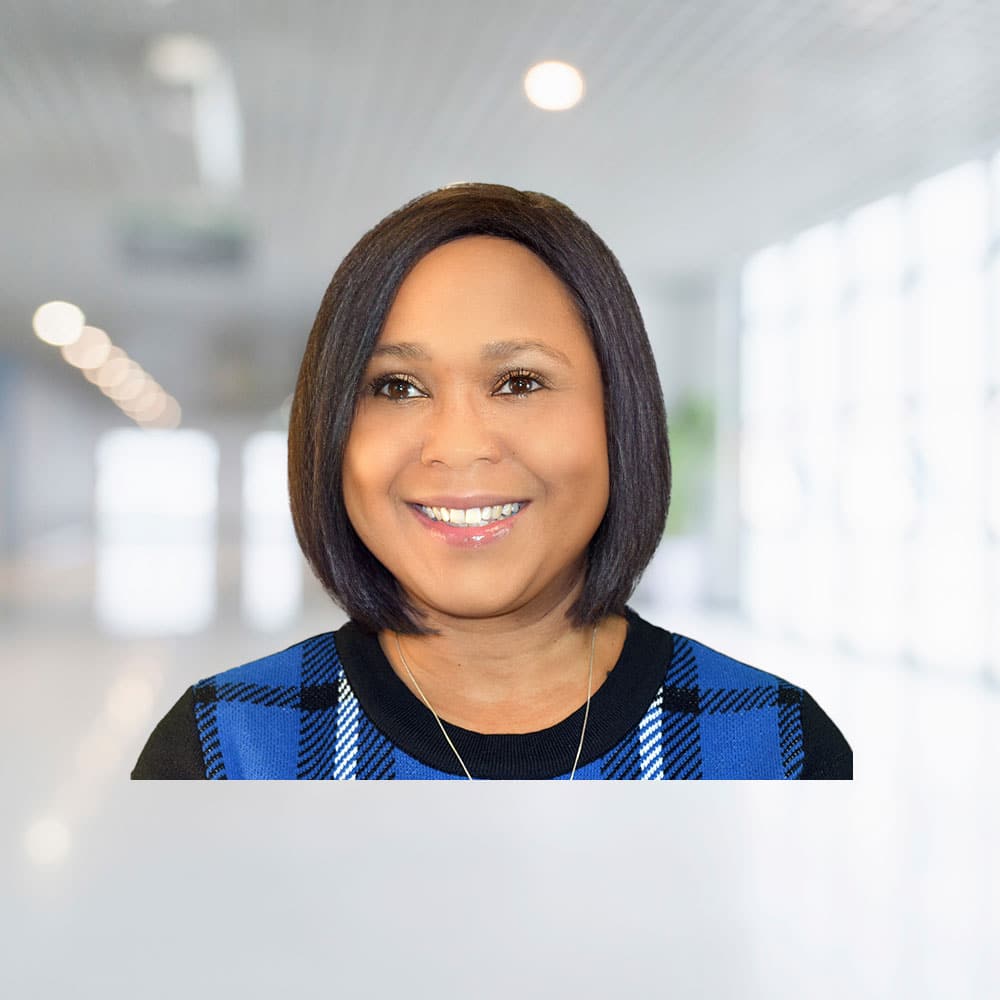 Regina Stricklin, CBF
Robert Bosch Tool Corporation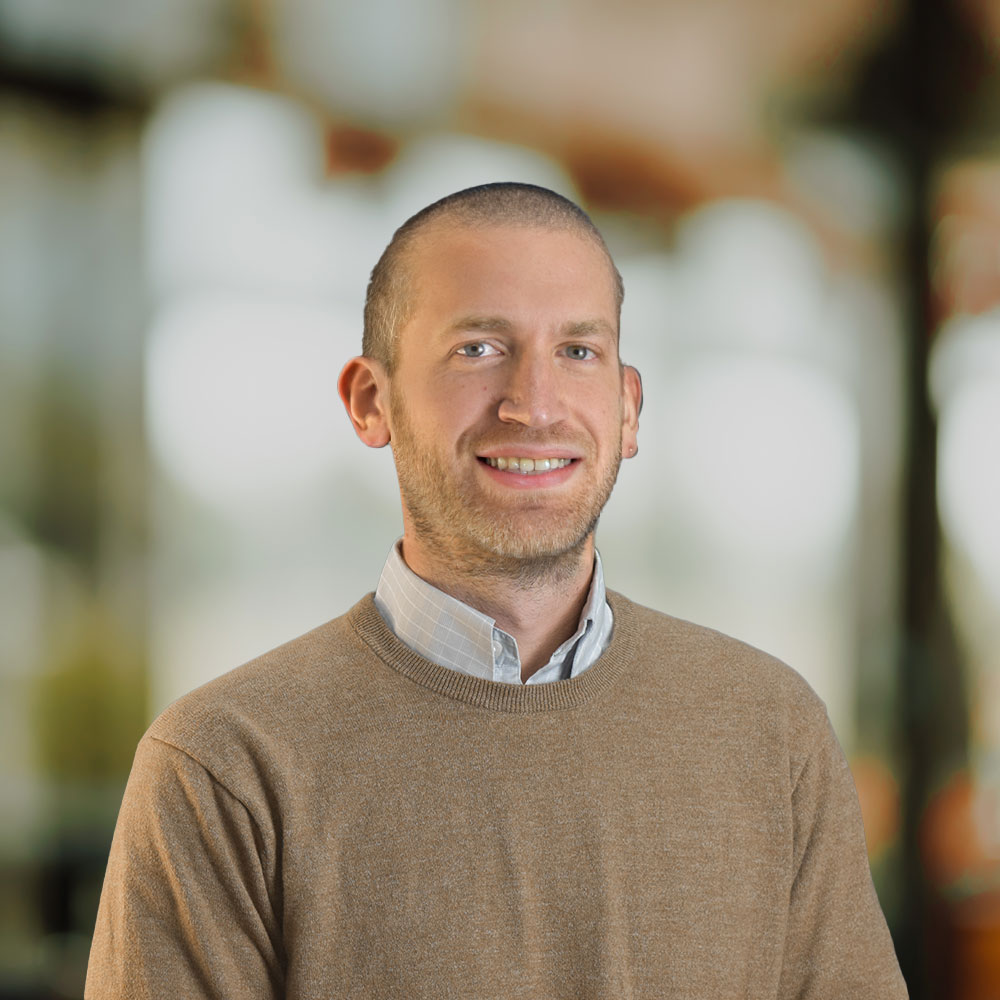 Jared Silver, CBA
Sidley Austin LLP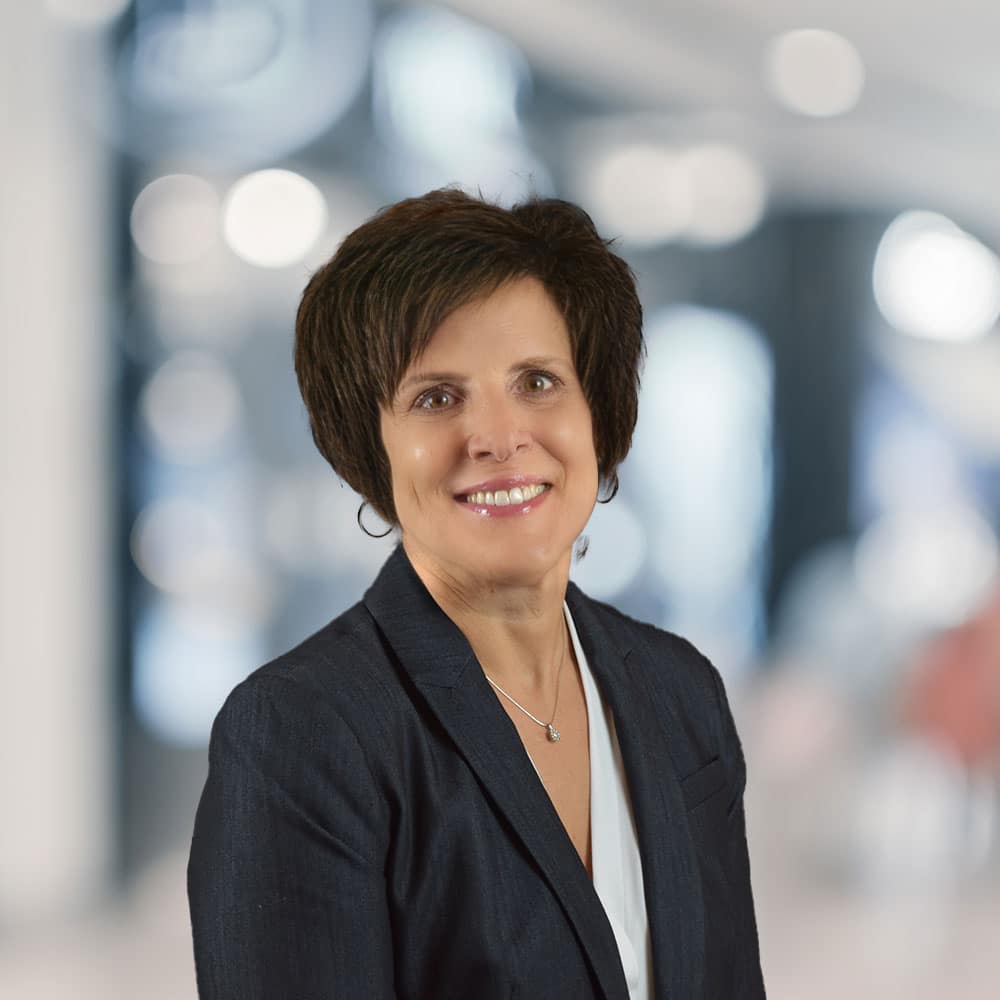 Deb Rollman, CICP
Burnham Holdings, Inc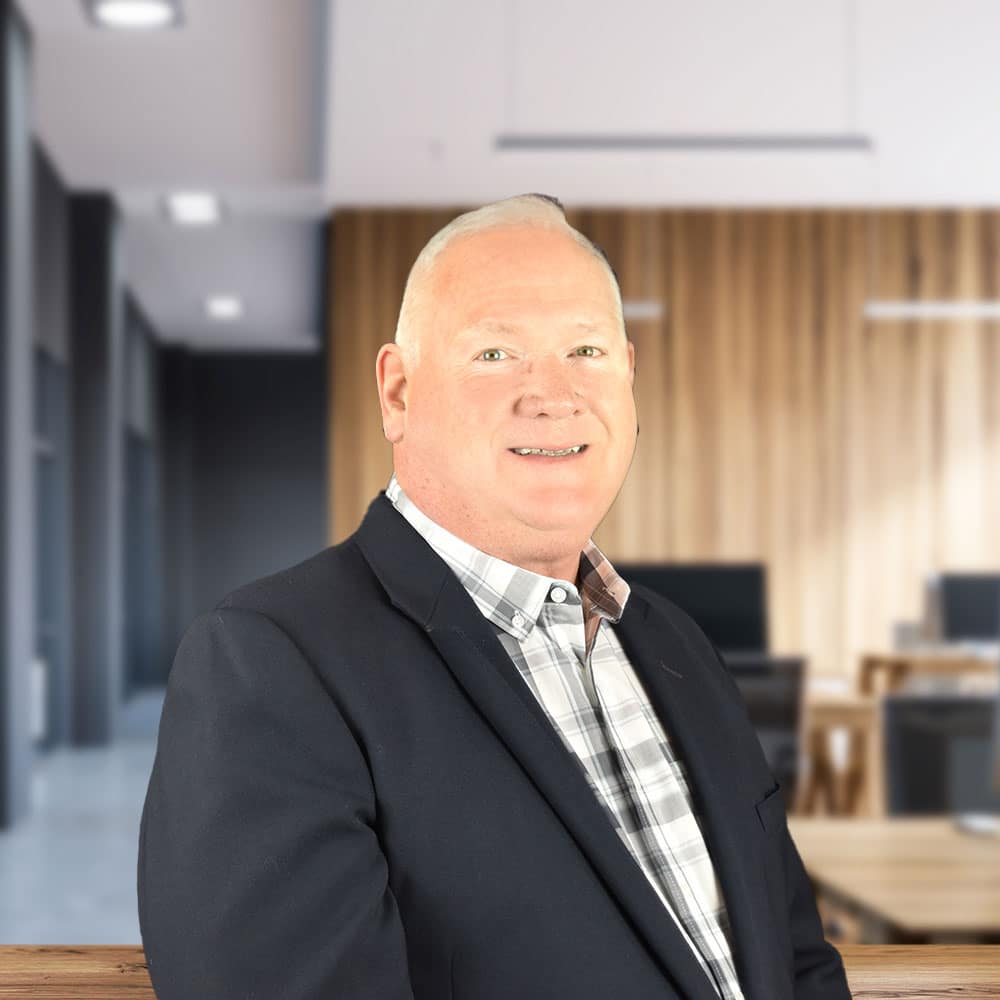 Directors—Terms Ending 2025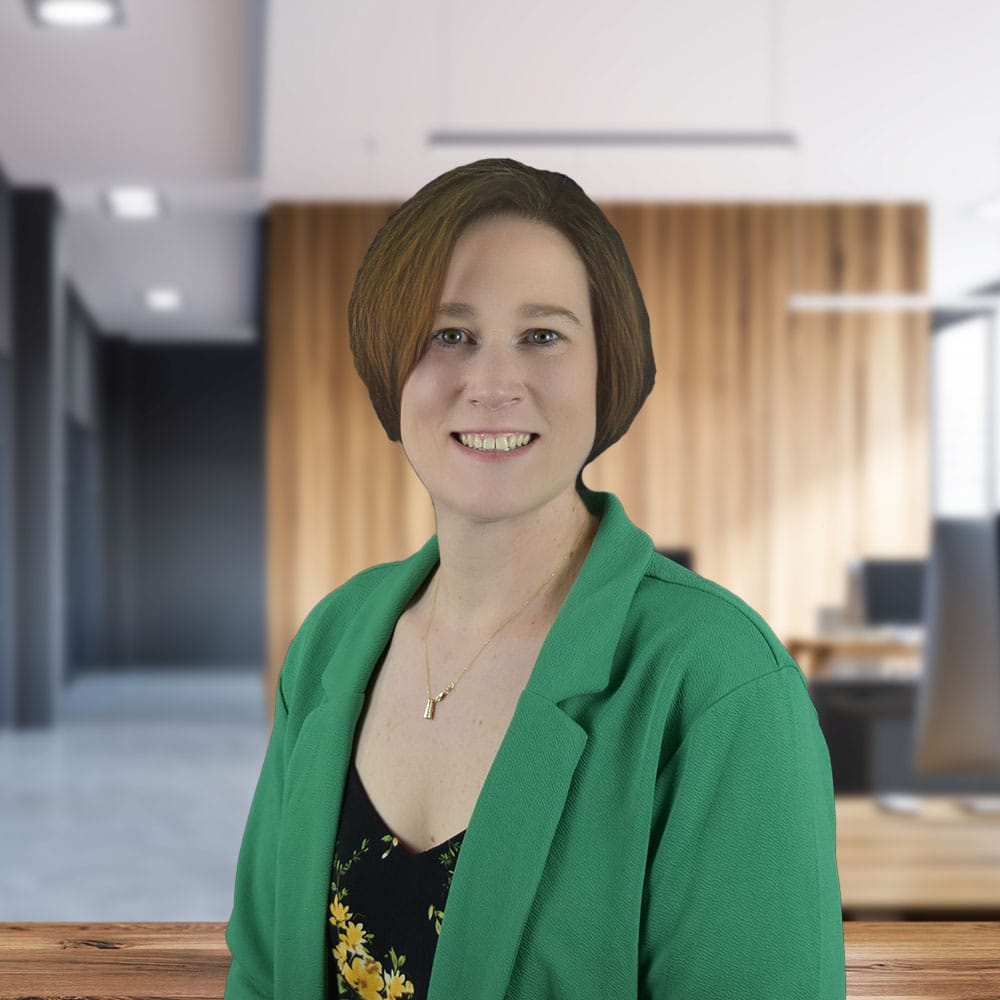 Shelby Cockcroft


Ferguson Enterprises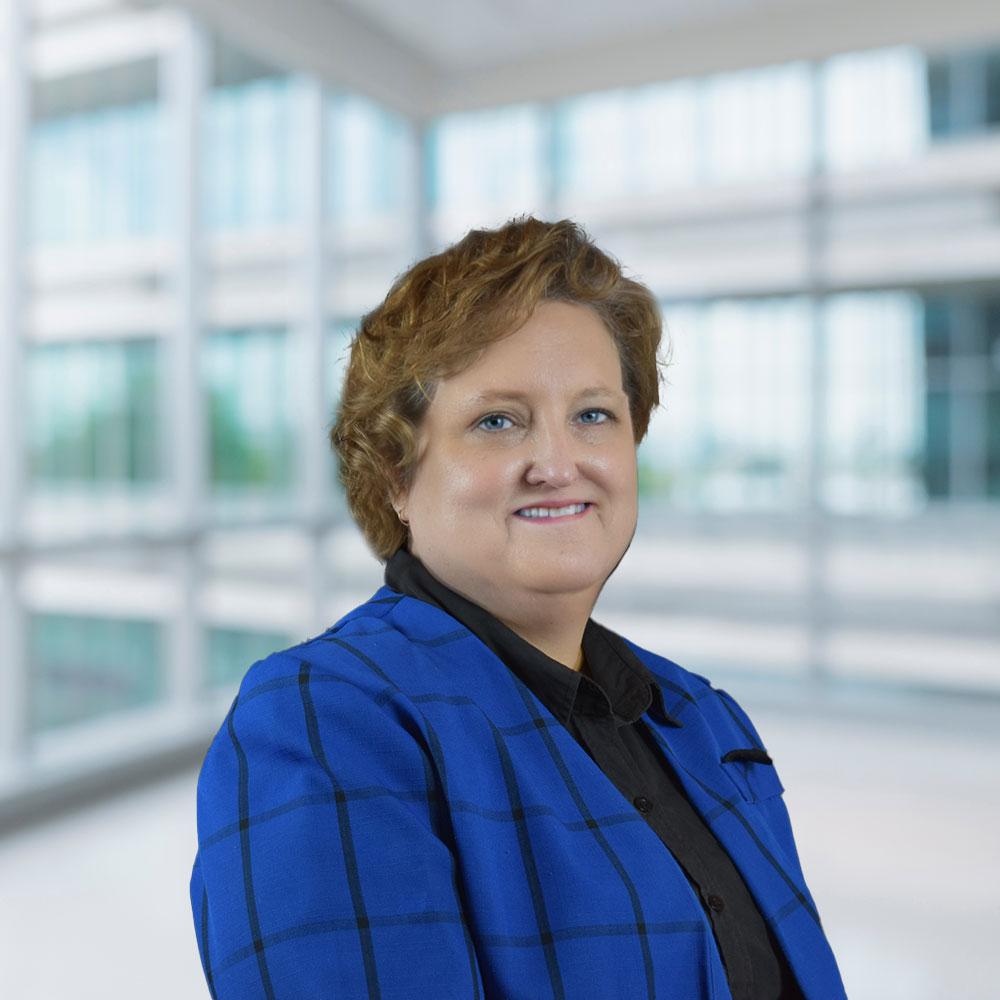 Kendra Gerdes, CBA


Systems LLC


Martine Dyer, CCE, CCRA
Restaurant Equipment Service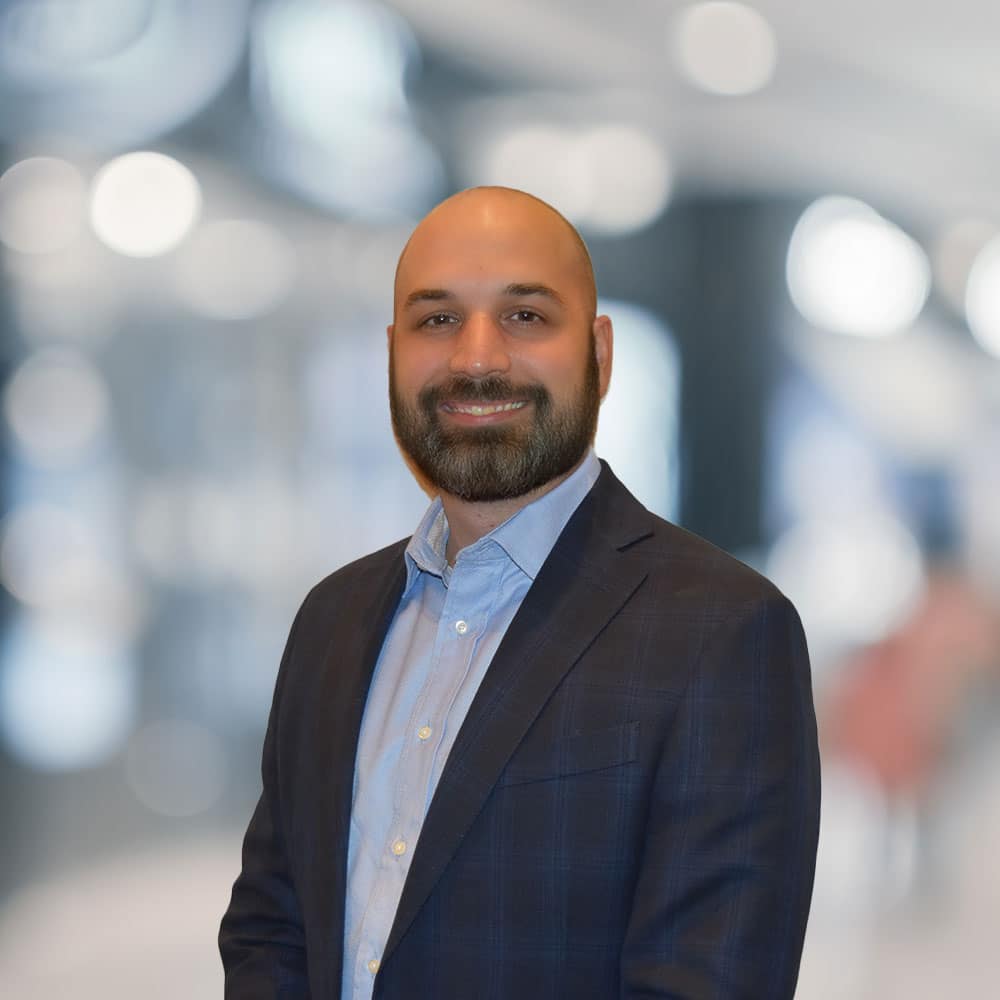 Jordan Peloquin


Ozinga Brothers Inc


Directors—Terms Ending 2026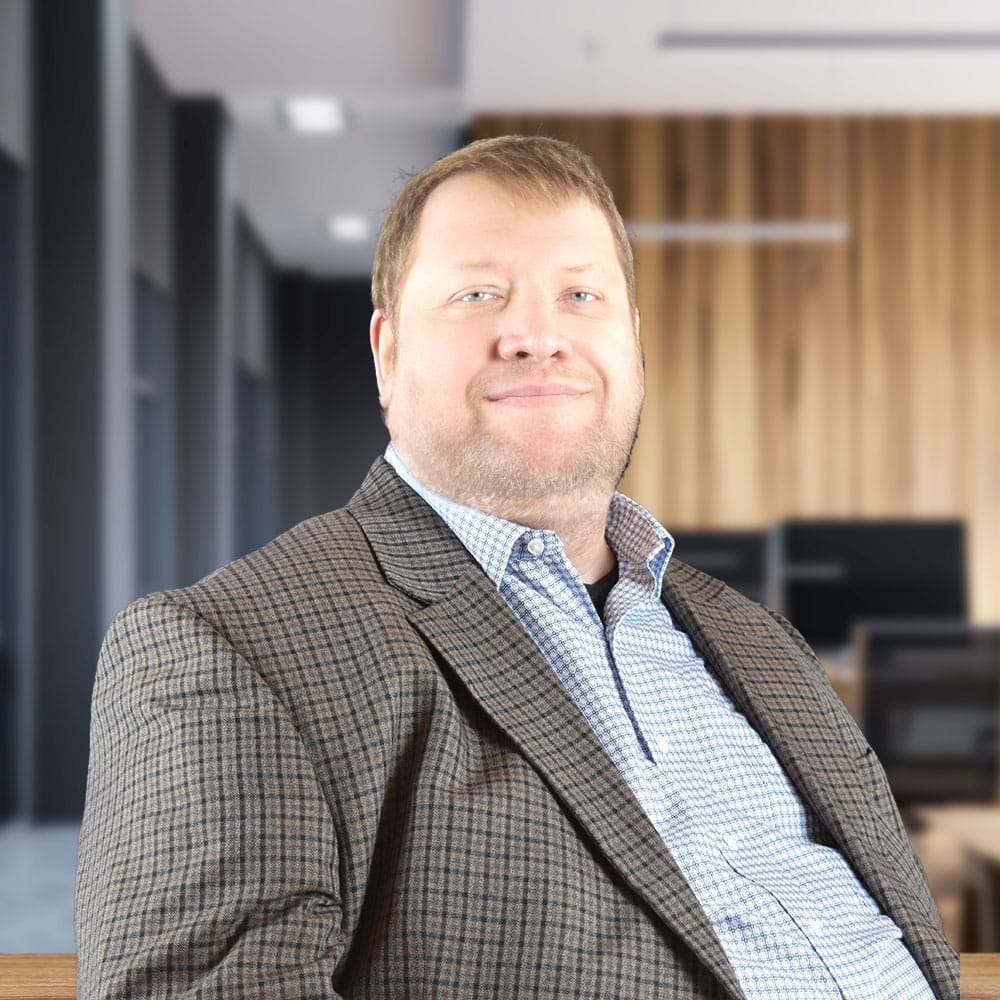 Joseph Lange, CCE, ICCE, CCRA
Brenntag North America Inc.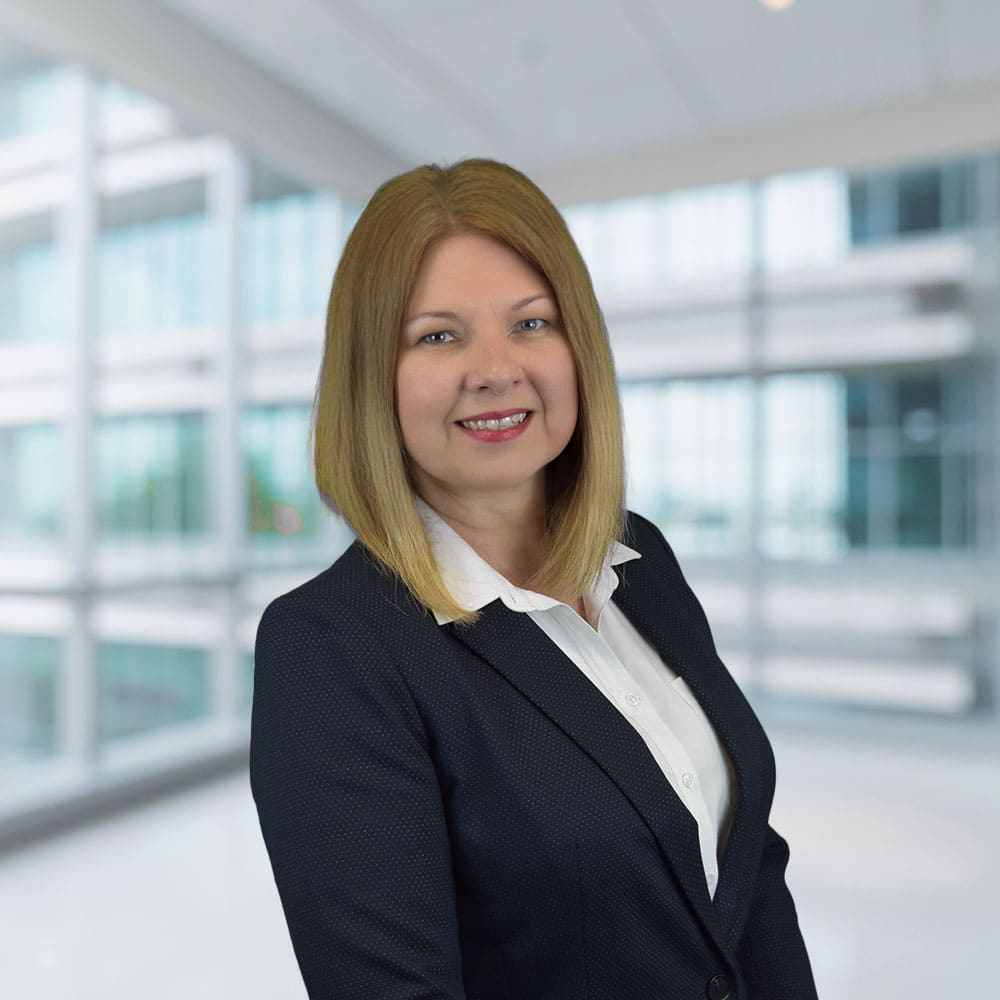 Alicja Gorski


Oil Dri Corporation of America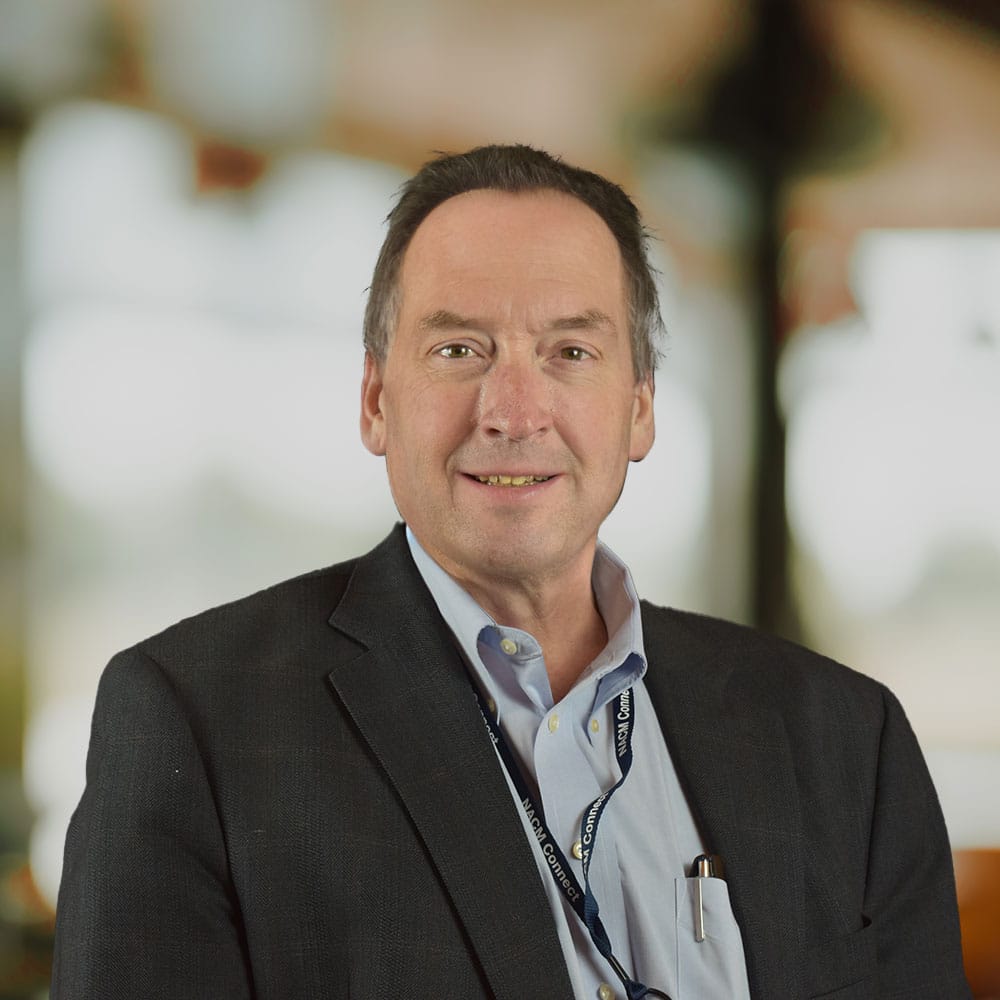 Curtis Litchfield,
CCE
Land O'Lakes/
Purina Mills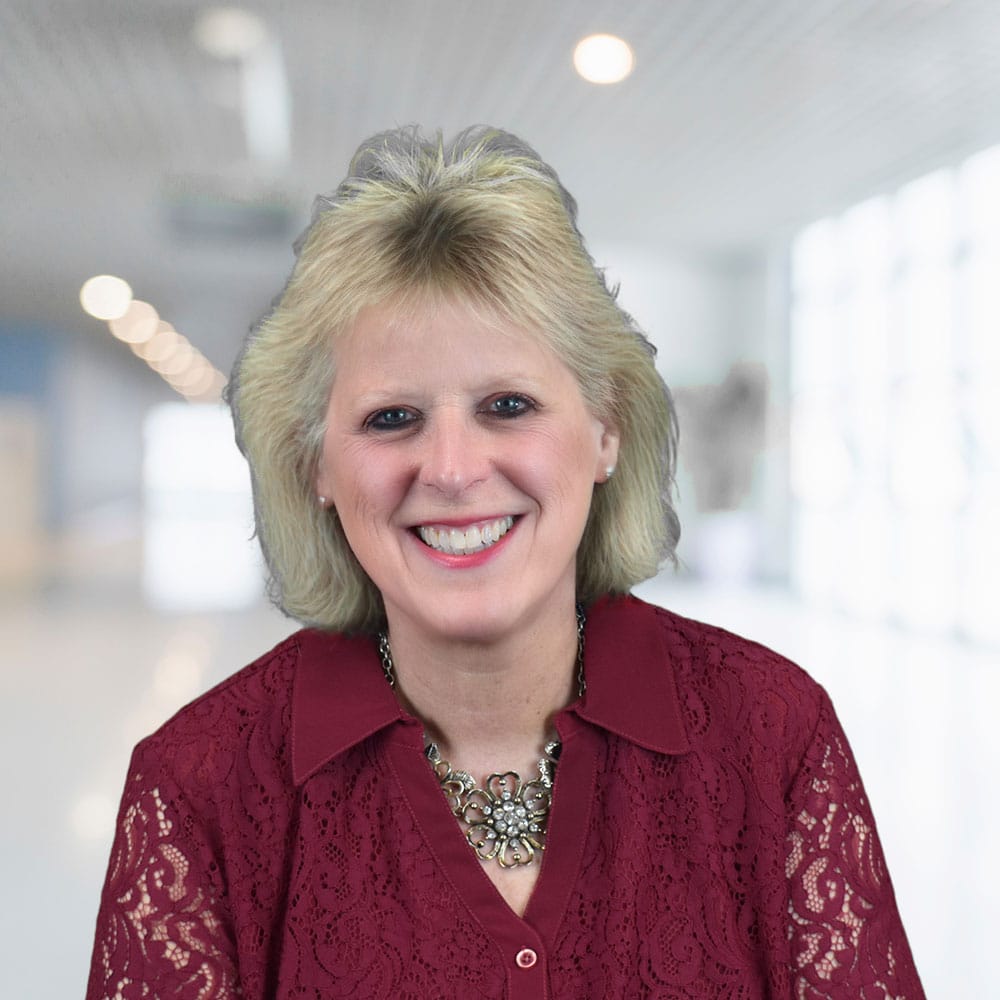 Caroline S. Perkins, CCE


Mickey Thompson Performance Tires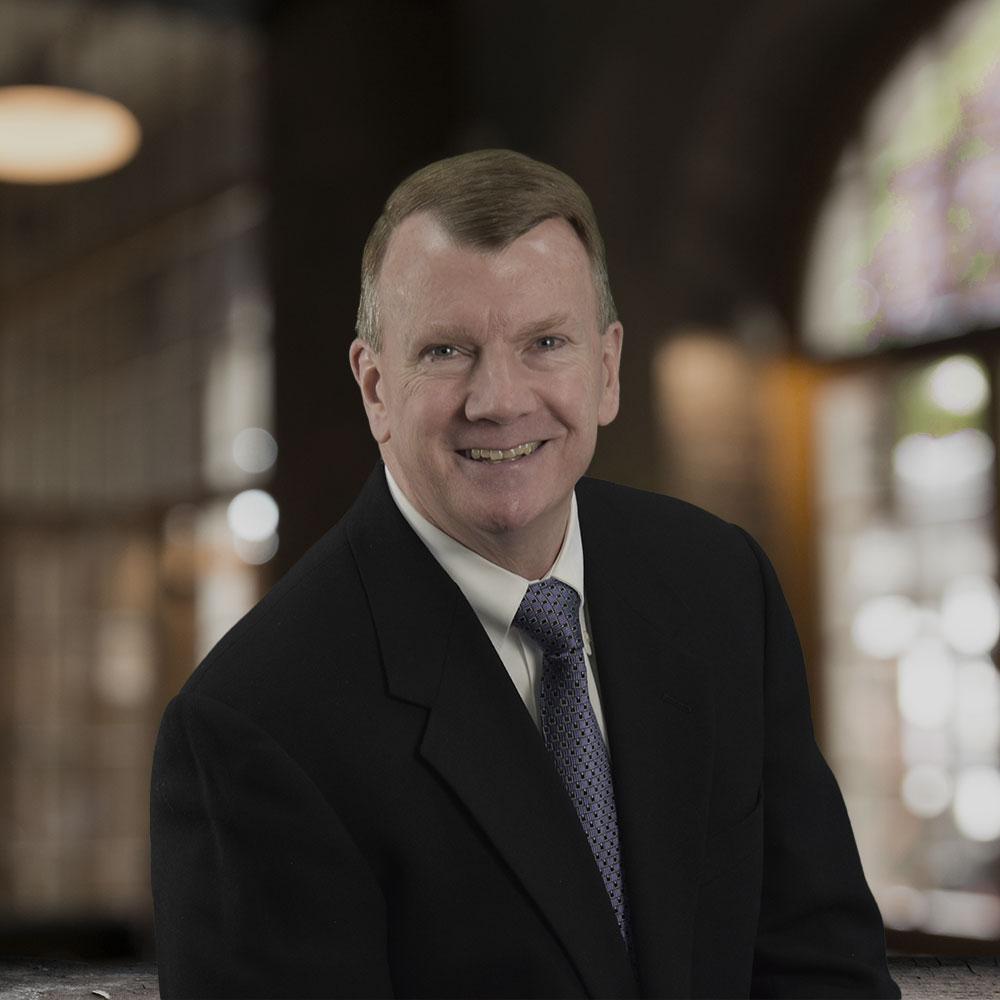 President


Phillip J. Lattanzio, CCE, COO
NACM/Chicago-Midwest
Secretary


Kerry Jensen, CPA


NACM/Chicago-Midwest
Councilor


Kevin Stinner, CCE, CCRA
Simplot AB Retail, Inc.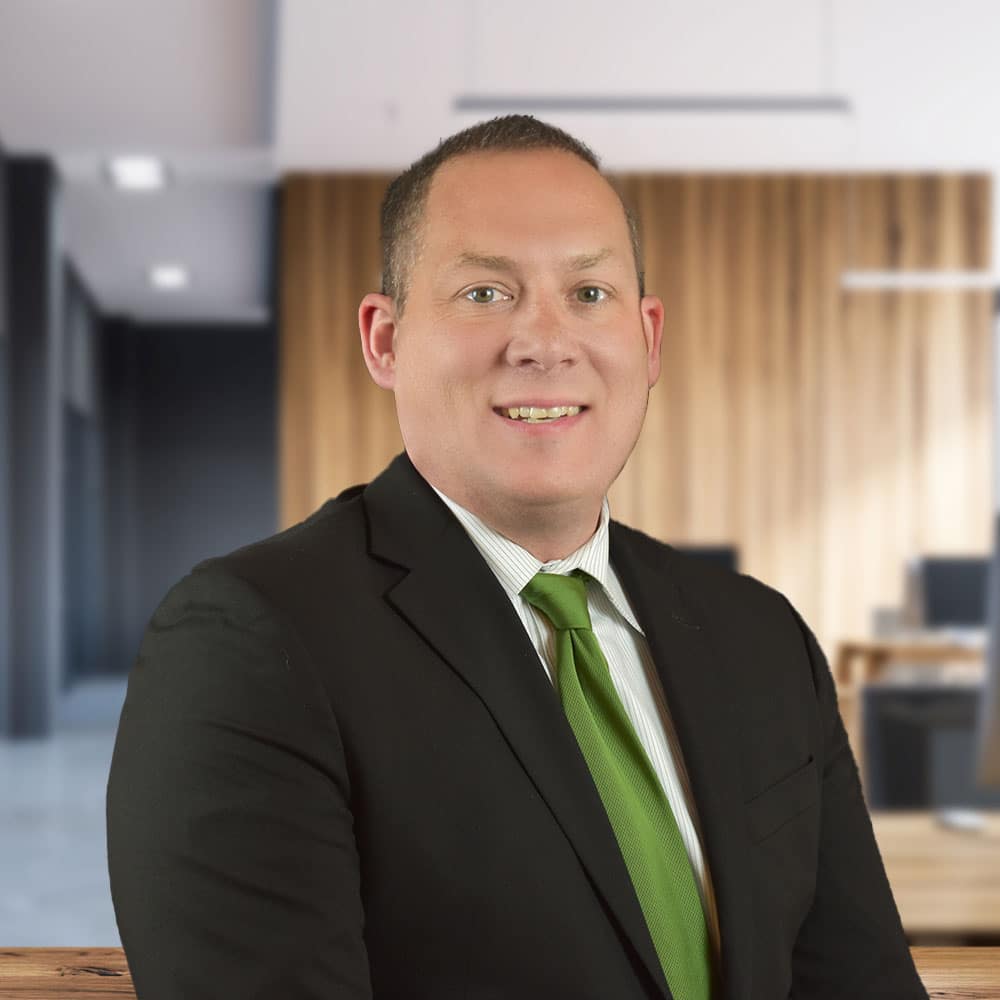 NATIONAL BOARD REP.


Mike Hill, CCE
MiTek USA, Inc.