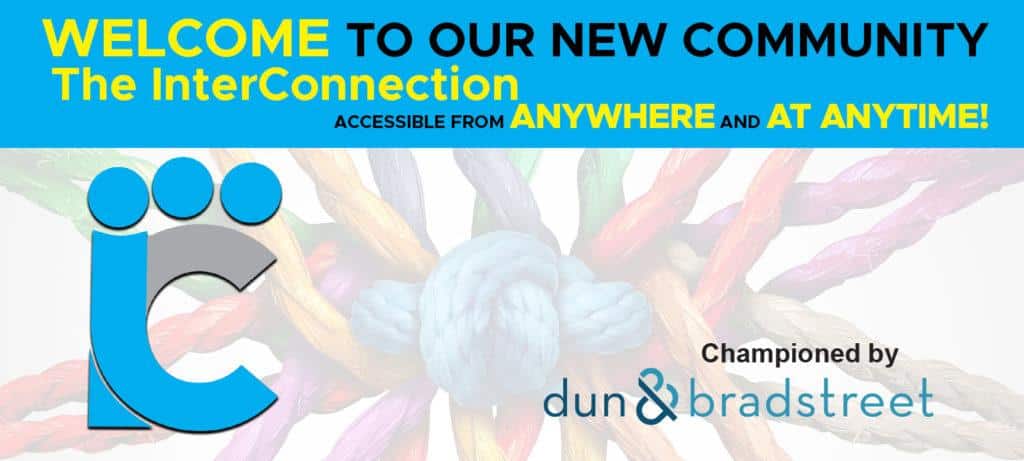 Access the NACM Connect Community from anywhere and at anytime!
The Interconnection Community Hub allows you to share best practices, inspiration, tips, and ideas with other NACM Connect members.
Message Members On Your Preferred Channel
When you join an NACM Connect Group Hub Lounge, you can post questions to members of your group, participate in discussions, get advice and network. And you can communicate through your preferred channel across the web, SMS and email.
Ready to get started?
Fill out the form below.