NACM National Trade Credit Report (NTCR)
Domestic Credit Report Solutions
Dun & Bradstreet Data Solutions

Dun & Bradstreet Data Cloud offers the world's largest set of business decisioning data and analytical insights, providing insights on hundreds of millions of businesses and other commercial entities across the globe. We source data from 10's of thousands of sources, 10's of millions of websites, and crowd-sourcing/validating initiatives. We continuously monitor our vast number of sources for changes that impact information in the Dun & Bradstreet Data Cloud, verify changes, and update the Data Cloud accordingly.
Additionally, the Data Cloud offers the deepest and richest insights into relationships of all types among companies, identifying millions of relationships that can inform decision making. We leverage information from our global sources, along with proprietary capabilities, to discover and curate millions of business to business relationships. These relationships can include corporate hierarchies, ultimate beneficial ownership, alternative-type relationships, historical ownership, and analytically derived connections. We continuously monitor the dynamic changes to these relationships, including corporate actions such as mergers, acquisitions and divestitures and make relevant updates.
D&B Receivables Intelligence powered by FIS GETPAID
D&B Receivables Intelligence powered by FIS GETPAID combines artificial intelligence, automation, and analytics from the Dun & Bradstreet Data Cloud to streamline your accounts receivable processes and help you get paid faster. 
With D&B Receivables Intelligence, you can:
Improve cash flow with risk-based collection strategies and campaigns powered by Dun & Bradstreet data and analytics
Drive efficiency with AI and automation to streamline collections management processes and reduce administrative burden
Empower your customers with a safe, secure self-service portal to lower operational costs and get paid faster
Unlike other platforms that require customization and long implementation schedules, D&B Receivables Intelligence is configurable and easy to implement. Companies can get up and running swiftly with dedicated implementation support.


D&B® Credit Intelligence is a scalable platform that provides everything from comprehensive credit reports to end-to-end automation. Users can simply access credit reports that feature Dun & Bradstreet's proprietary AI-driven credit scores and ratings, or easily implement automated decisioning and account reviews.
Make Confident Decisions with D&B Credit Intelligence
• MAKE CONFIDENT DECISIONS – Leverage the Data Cloud for informed risk assessments

• ENHANCE BUSINESS INSIGHT – Understand total potential risk with end-to-end visibility

• INCREASE EFFICIENCY – Automate credit decisioning and account reviews
Make confident credit decisions with Dun & Bradstreet's unrivaled business insights and predictive analytics on more than 455 million companies in the Data Cloud. Company reports in D&B Credit Intelligence also feature timely third-party web and social information, such as the latest business headlines, social media posts, and management changes.
D&B Finance Analytics is the complete AI-driven platform powered by the Dun & Bradstreet Data Cloud. Intelligent, flexible, and easy to use, D&B Finance Analytics helps finance teams to manage risk, increase operational efficiency, reduce cost, and improve the customer experience.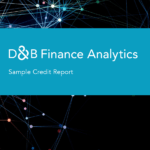 Third-Party Risk & Compliance Solutions
D&B Risk Analytics Supplier Intelligence
Confidently Manage Supplier Risk and Compliance Screening with Dun & Bradstreet
Introducing Dun & Bradstreet's New Supplier Risk Management and Restricted Party Screening Solution
Anticipating and mitigating supplier risk just got even easier! D&B Risk Analytics is Dun & Bradstreet's new supplier risk management and restricted party screening solution. Driven by AI-powered data and insights, the solution provides comprehensive third- party risk intelligence for a new era of focus on business resilience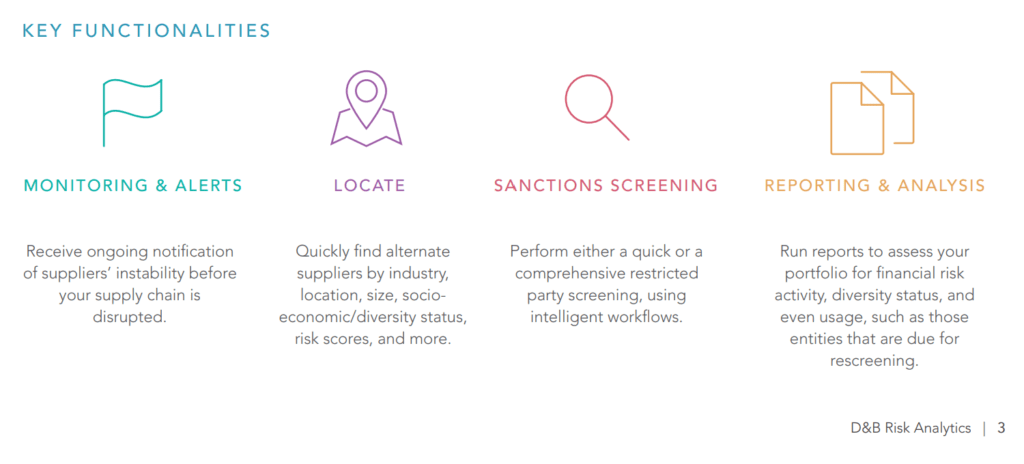 Sales & Marketing Solutions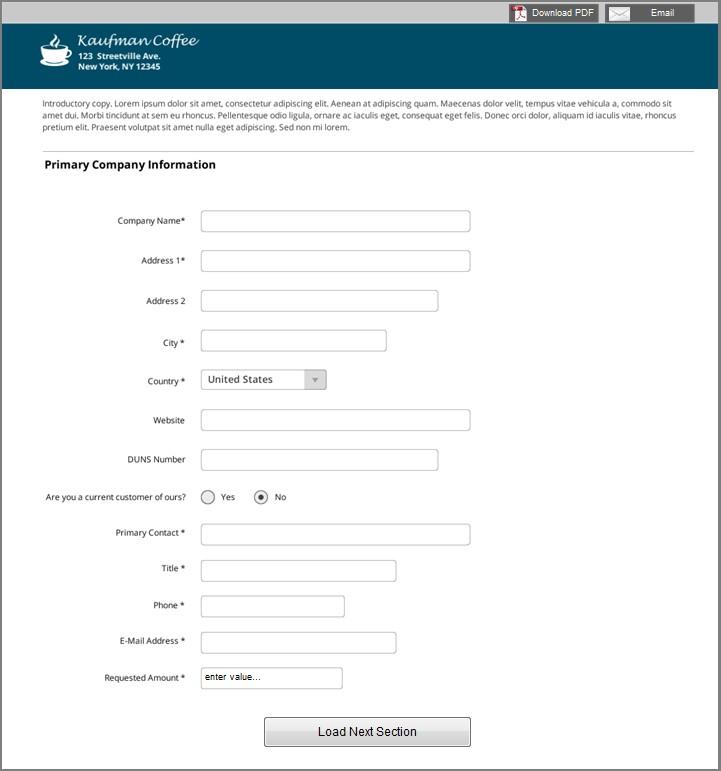 D&B® Salesforce Integration
Faster sales with instant decisioning in Salesforce®
D&B® Credit Check for Salesforce links with D&B Decision Maker to create a powerful, automated end-to-end credit decisioning solution seamlessly integrating Dun & Bradstreet business data and your new customer review process with Salesforce™—to deliver credit judgments instantly.
How It Works
Long credit approval processes slow the sales cycle and "open the door" for competitors. D&B® Decision Maker and D&B® Credit Check for Saleforce delivers an automated, web-based end-to-end workflow that offers real-time point-of-sale credit decisioning—rendering accurate, consistent judgments on new applications instantly.
Comprehensive Credit Report
The D&B Viability Rating uses D&B's proprietary analytics to compare the most predictive business risk indicators and deliver a highly reliable assessment of the probability that a company will go out of business, become dormant/inactive, or file for bankruptcy/insolvency within the next 12 months.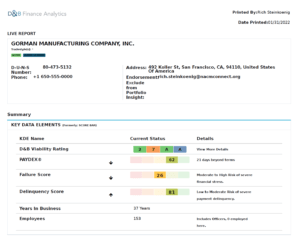 We Will Help You Every Step Of The Way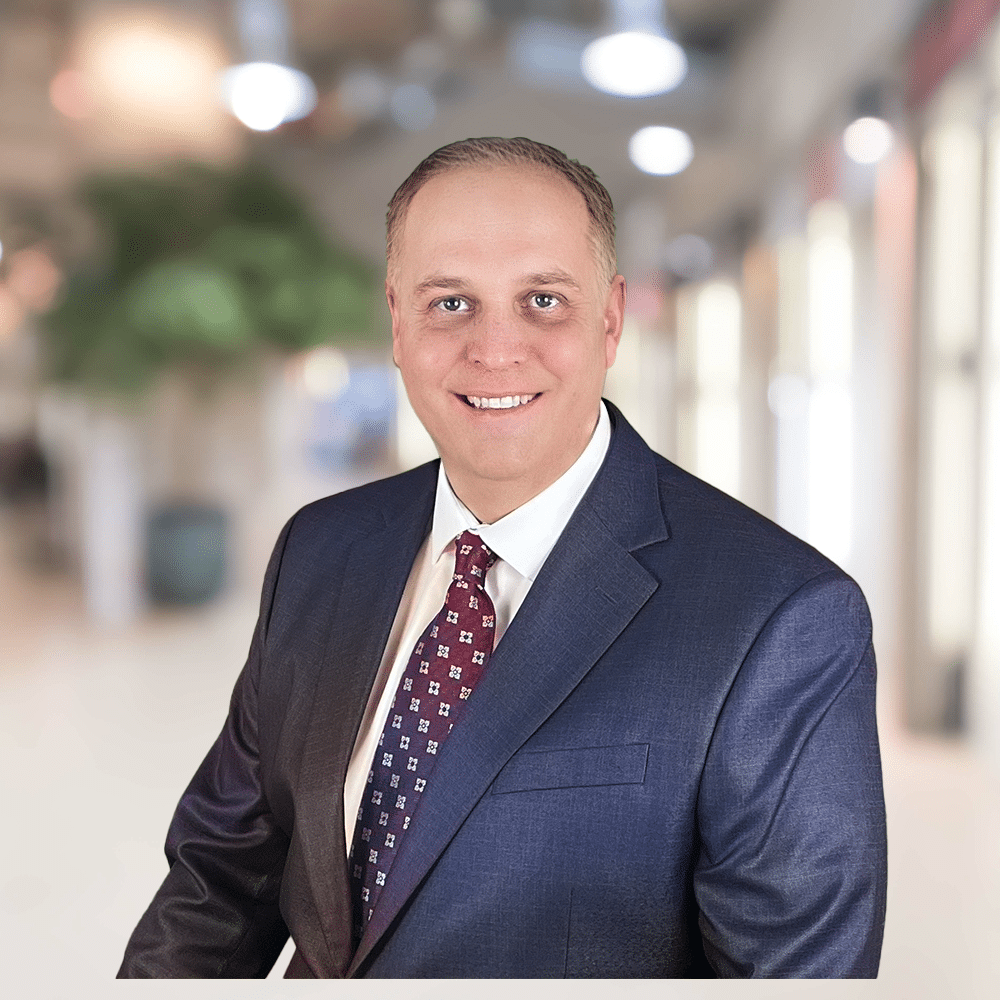 Rich Steinkoenig
Connecticut, Kansas, Michigan, Missouri, New Hampshire, Rhode Island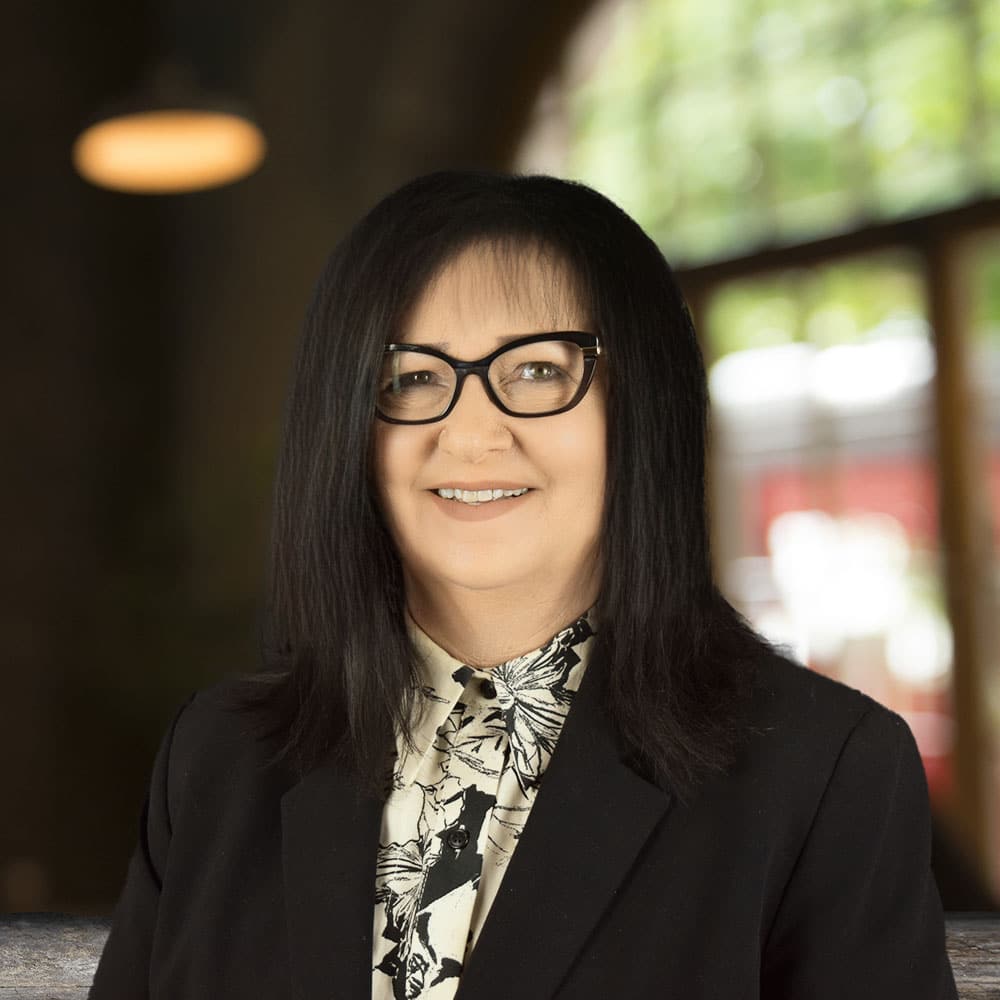 Gloria Scott
Chicago Area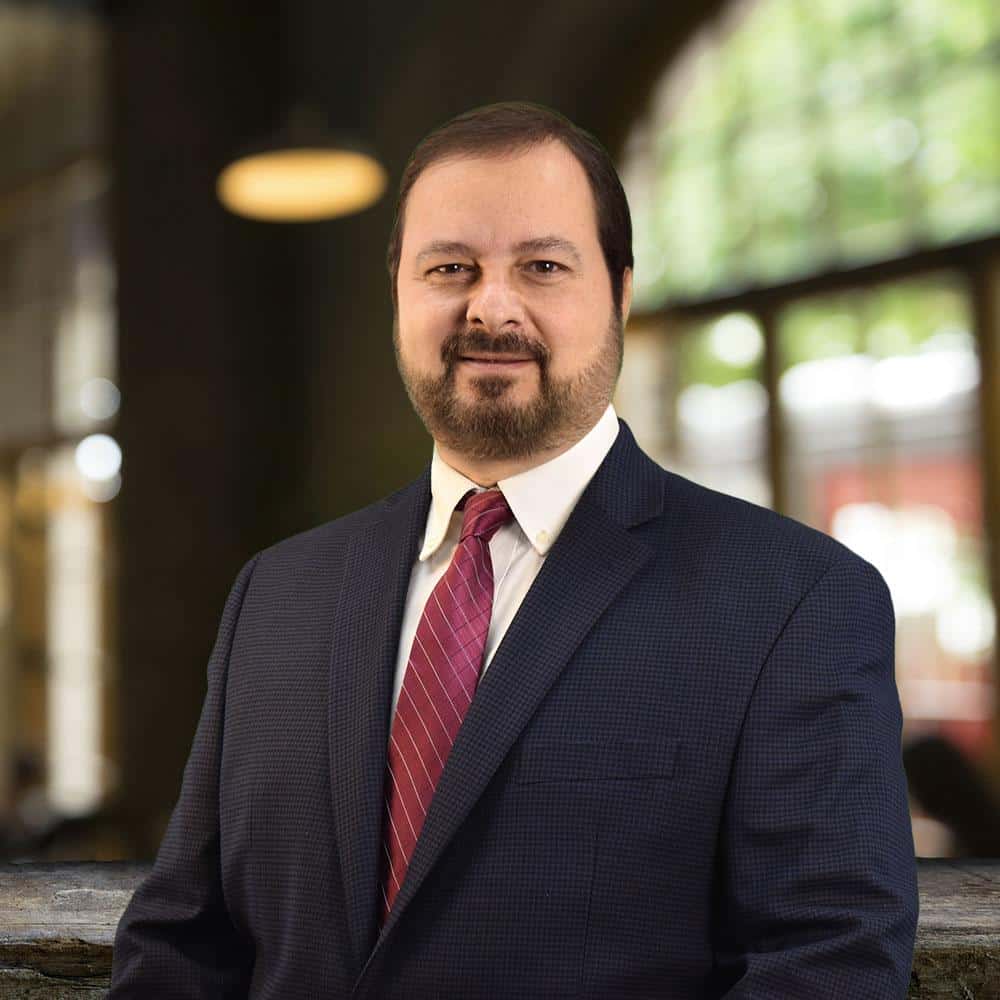 Neil Cline
Northern & Western Illinois, Wisconsin, Nebraska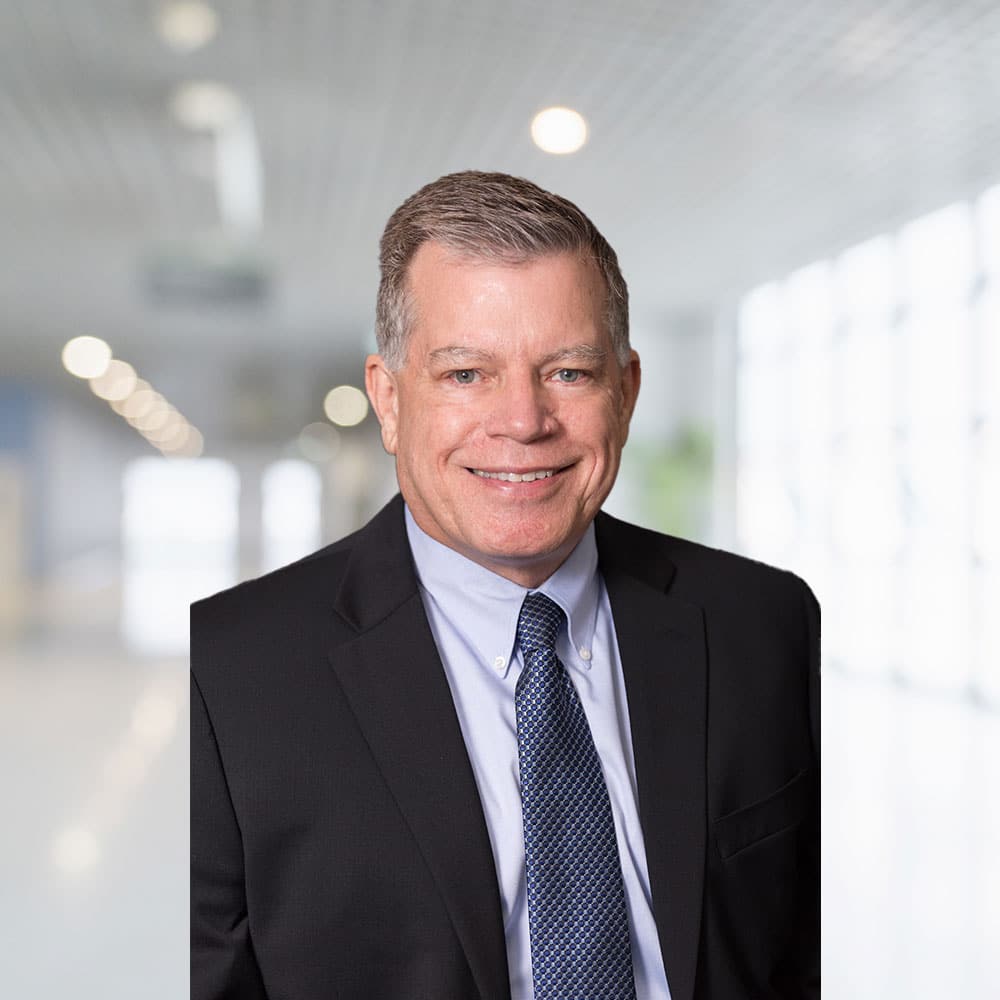 Jim Kelly
Indiana, Maine, South West Ohio (Cincinnati/Dayton areas), Vermont, Western Pennsylvania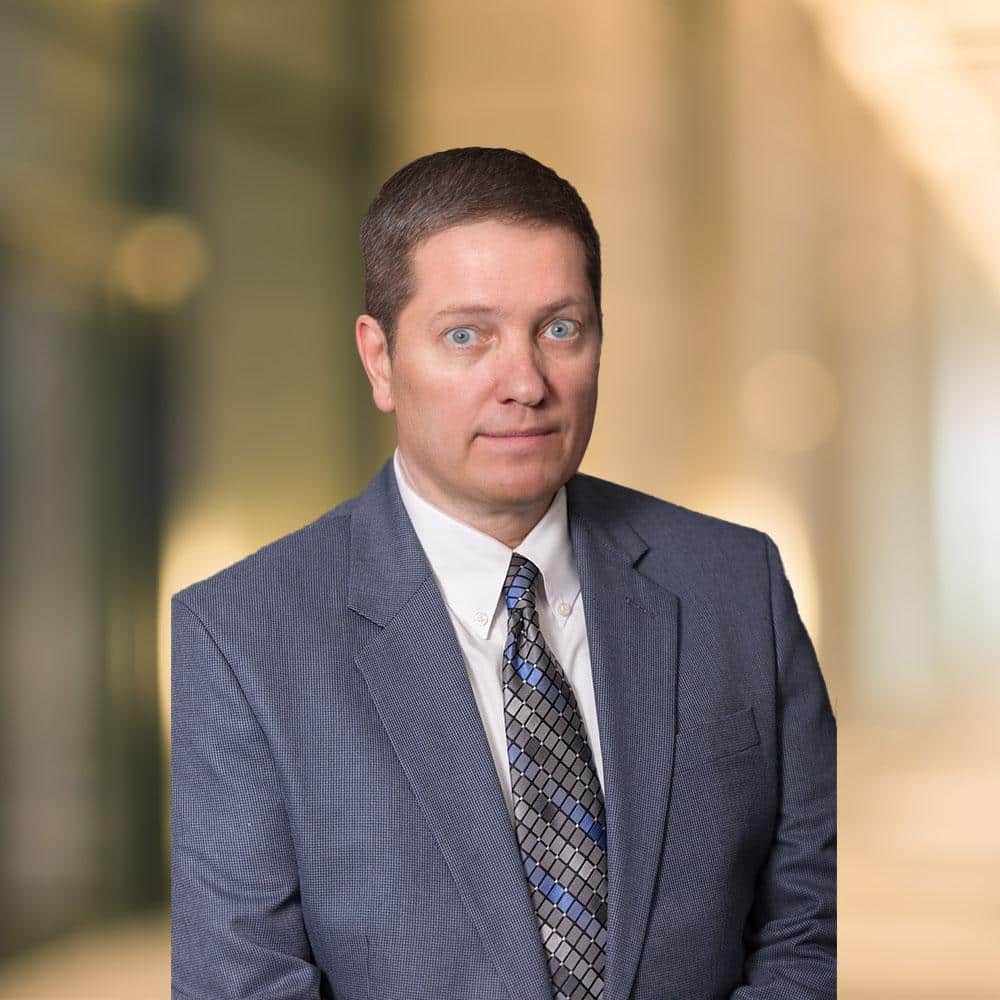 Darren Greene
Massachusetts, New York, Ohio: Eastern, Northern and Central areas,
I must tell you that my CEO needed a report yesterday and I pulled a D & B and an Experian and then an NACM report and the NACM one was by far the best and most accurate ( I know this b/c it was on one of Mestek's companies).
"Rich is wonderful. He is friendly kind and very helpful. Always gets back to me in record breaking time. If I cannot find a credit update I am looking for he does the research and gives me an answer, He is dedicated to NACM and always offers suggestions and explanations. He is the BEST!!!!!!!!!!!!!!!!"
"Experian's credit reports provide concise, relevant, easy to read the information
that helps us to make credit decisions in a timely manner."
"Equifax Canadian Reports are much easier to get now that I have the NACM Connect Credit Reporting Services.
The return rate on my inquiries is about 99%. The success rate in accessing reports is extremely high when ordering Equifax Canadian Reports."
"We are very happy we began using NACM Connect as our source for ordering our credit reports. We order both our D&B reports and our International Credit Reports through NACM Connect. I couldn't believe how much we have saved when we made this switch and in addition to lower cost, their service is so much more flexible than the traditional credit report contracts. We also use NACM Connect to order our International credit reports. This service is flexible where I deposit a sum of money and then I just go to the website and order whatever I need."