Elite Members/Emerging Leader Program
Lunch & Learn Webinar Series
October 11
Building Relationships with Sales in a Remote/Hybrid Environment
Erica White, CCE, Ferguson Enterprises
November 15
The Pros and Cons of the Different Credit Reports
Rich Steinkoenig, Manager, NACM Connect Credit Solutions
December 7
Bankruptcy Case Study, Caroline Perkins, CCE, Mickey Thompson Performance Tires
January 10
Managing People at Different Stages of their Careers
Martine Dyer, CCE, CCRA, Restaurant Equipment Service
February 14
Career Path for the Credit Professional
Stephen Justice, David J. Joseph Co.; Dallas Kleiboeker, MFA; Matt Mezger, CBA, Uline;
Brittany Yvon, OMG, Inc.
March 14
What NACM Can Mean to Your Career, Phil Lattanzio, CCE, President and COO,  NACM Connect
A Special Program for Exceptional Credit Team Members!
"The Elite Membership" honors outstanding and exceptional young Credit Professionals. All members of NACM Connect are eligible for this program. Candidates must be 35-years-old or under, and be employed by NACM Connect member companies in good standing.
This program recognizes young Credit Professionals for their service, talent and outstanding commitment. If you have a team member or co-worker that you think deserves extra recognition for their standout qualities, traits and characteristics, please consider them for a nomination. Nominations are accepted annually during the month of January.


Now Accepting Applications – Click Here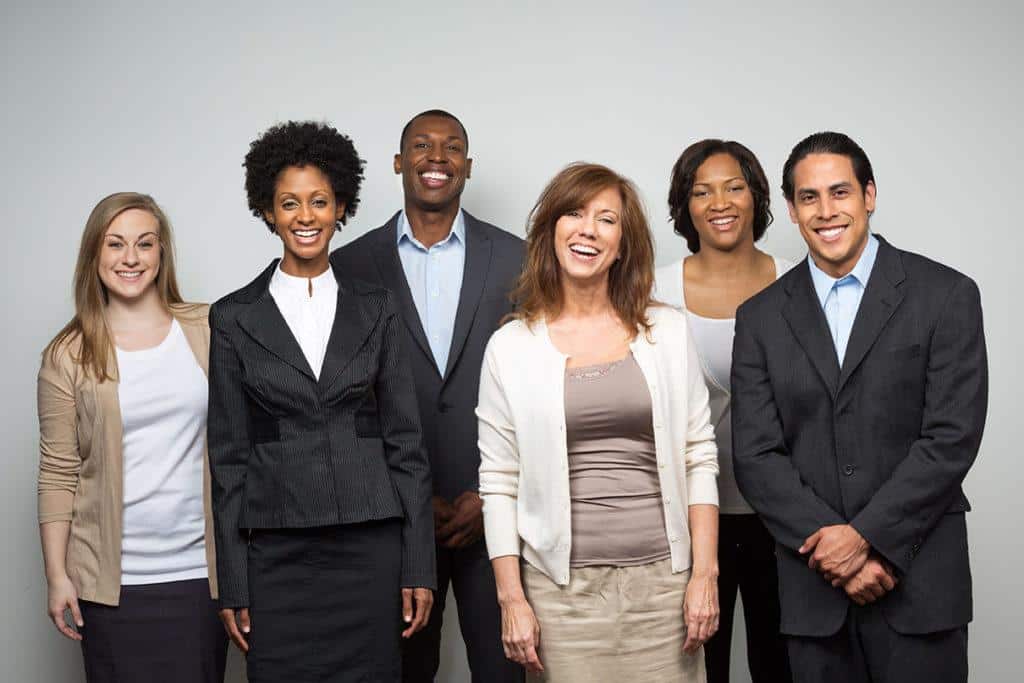 Candidates selected for a two-year term of Elite Membership will receive:
Free admission to all NACM Connect educational programs including classes, seminars, webinars, the Annual Meeting and the fall Credit Conferences.
Free admission to all NACM social events, including Golf outings, boat cruises, etc.
Elite Members will be appointed to the Emerging Leaders/Social Media Committee.
Free admission to other special social/ networking events planned for the Elite Membership group and geared for them and their peers.
Invitations to dinners and networking with key NACM Connect Board members.
Elite Members will receive extra recognition and introduction at all events, and will be featured in the NACM Connect publication, CreditConnections.
Would be required to attend educational sessions at both the Annual Meeting and Credit Conference.